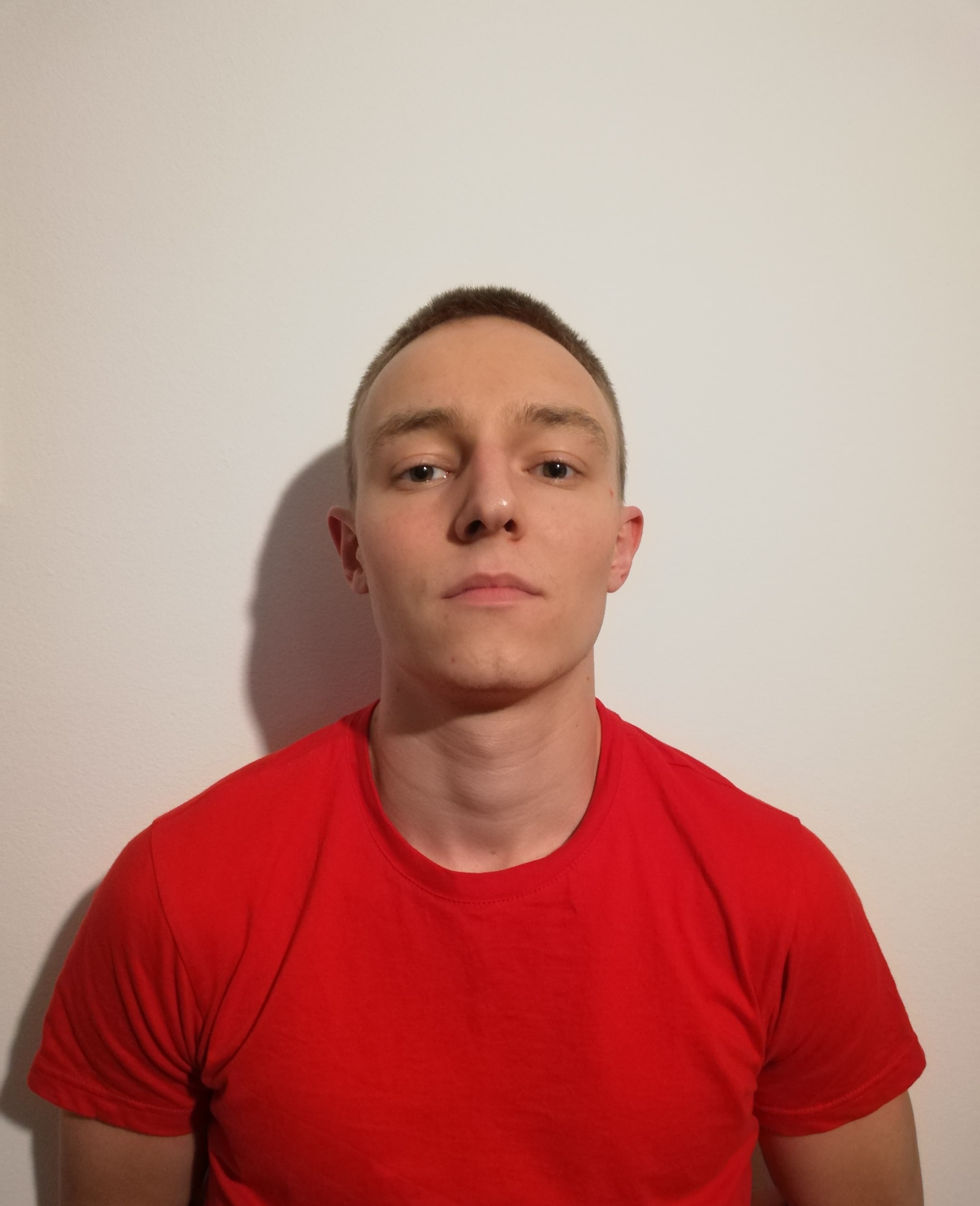 University: University of Strathclyde
Title: Low Cost Gait Monitor
Overview:
Running is maybe the most popular way of exercising nowadays. However, studies show that many people tend to run in poor styles which could be the cause for potential injuries or long-term problems. Gait analysis can help detect and prevent these issues from an early age, but it usually requires expensive equipment and is often conducted in a special controlled environment (e.g. on a treadmill). But how about if we could grab our mobile phone, go for a run and receive gait analysis on the fly? A low cost gait monitor will be the perfect solution to this.
The project investigated the development of a portable gait analysis tool. The main objective was to develop an affordable gait monitor using a smartphone device and a few cheap hardware components. The goal was to make an application that constantly provides useful feedback while a person is running, thus nudging people towards a healthier running experience.
The main objective of the project was successfully delivered – a portable, low-powered and low-cost gait monitor was designed and developed. The system makes use of 4 pressure sensors located at strategic positions within a shoe sole. Sensor data is constantly being obtained and sent wirelessly to a custom-developed mobile application. The system is able to analyse any run and generate a complete, personalised gait report. The gait monitor is also capable of visualising sensor data in real-time, delivering prompt and reliable user feedback. 
Taking in account the components used to build the system, the end product and the results it produced were extremely satisfying. The overall evaluation showed that the low-cost gait monitor could potentially be an affordable alternative for a gait assessment tool. 
Biography: 
Lyubomir Ivanov is a recent Computer Science graduate from the University of Strathclyde with a first-class honours degree. He is originally from a small town in Bulgaria, where his passion for computing, technology and innovations was born. 
Since a very early age Lyubomir showed strong interest in the field of Mathematics. First places at Maths competitions over the next few years allowed him to enter high school at the age of just 10 – the country's first ever high school reception after 4th grade. He continued to strive for personal development and success, taking part in many local and national competitions in the fields of Maths, Informatics, Information Technologies, Physics, English and winning numerous awards and scholarships during his high school education. Simultaneously, he spent a lot of time working as hardware and software support for a local audio/video technologies company between the ages of 15 and 19. 
Lyubomir graduated high school with an excellent diploma, having achieved a perfect score (6.00/6.00) at his national Maths exam. Upon graduation, he was granted an award for best overall performance by his educational establishment. 
He chose to continue his life path at the University of Strathclyde, enrolling in a BSc Honours Computer Science degree. During his 4 year stay there he won awards at several hackathons, including the MLH Prime: European Regional (London, 2017), Do You Have The Guts (Glasgow, 2017) and the Digital Identity and Blockchain Hackathon (Edinburgh, 2018). He received an award for the best 3rd year group project and was placed on the Dean's list of students who have achieved a meritorious standard. 
During the summer of 2018 he was a research intern at the University of Strathclyde. His work led to publishing a collaborative research paper – An Analysis of Inheritance Hierarchy Evolution which Lyubomir presented at EASE 2019 (Copenhagen, Denmark). 
For four years, he successfully managed to balance his studies and several part-time jobs. These included a teaching assistant for a children's franchise exploring the fundamentals of STEM and an undergraduate lab demonstrator for the University of Strathclyde in his final year. After his graduation he was offered a position at JP Morgan Chase & Co beginning June 2019. 
Lyubomir has been doing Karate for over 14 years. As a result, he is a black belt and winner of numerous medals at national and international competitions. In addition to all skills and abilities which he has obtained and developed throughout the years, this martial art has taught him discipline, perseverance, dedication and hard work, values that have always helped Lyubomir with anything he gets on with in his life.