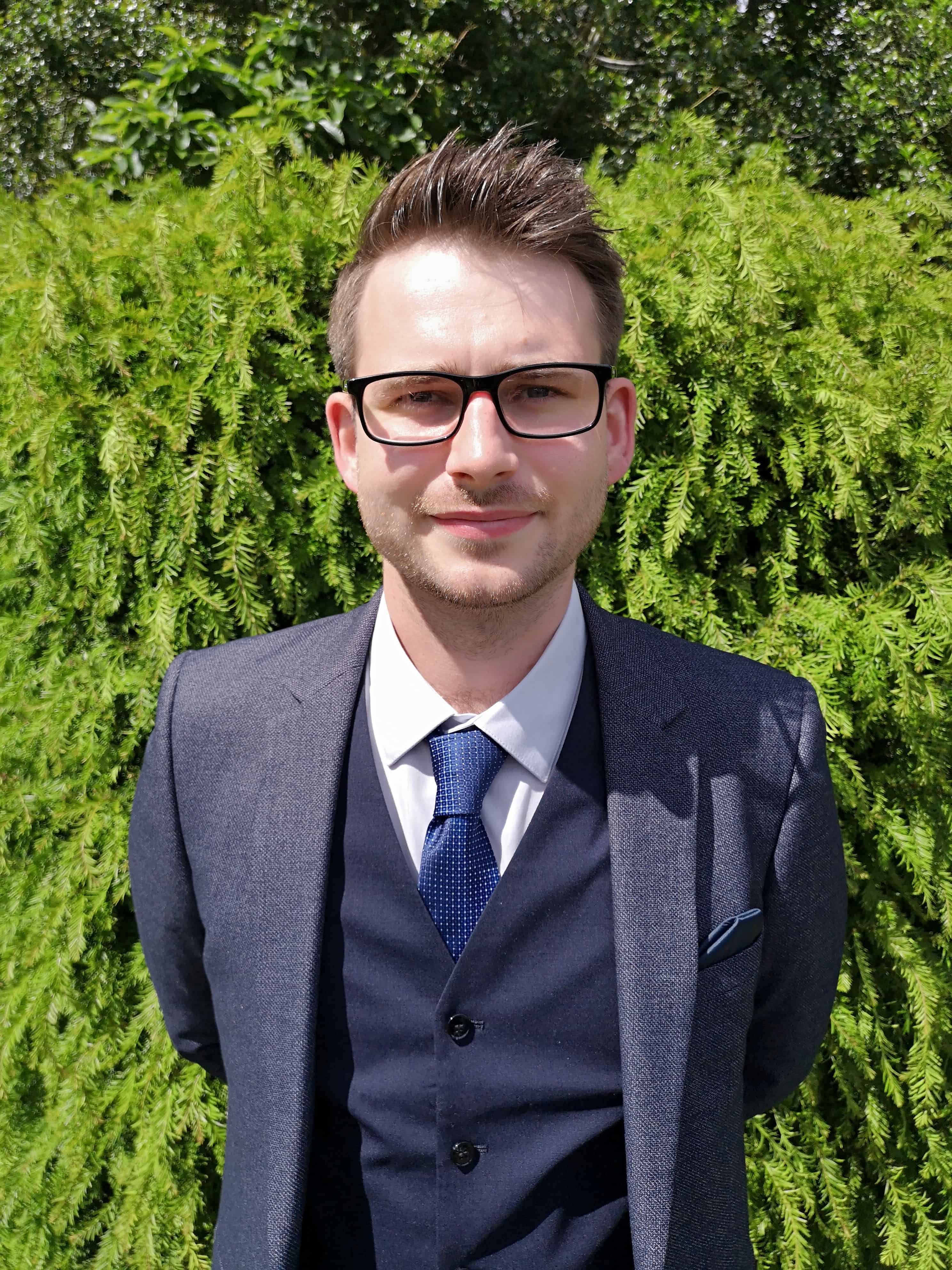 University: Heriot Watt University
Title: Can and Should an AI Emulate the Creativity of a Human
Overview:
Artificial intelligence is at the forefront of a new digital revolution that will impact business, organisations and individuals. Artificial intelligence can be thought of as machines trying to mimic human cognitive abilities. Jordan's work explores the perception of Creative AI, a new upcoming field, and the outputs generated by this kind of AI. Creative AI has shown the ability to create unique content that is based on learning processes from art mediums that were originally created by humans. In Jordan's work, he evaluates the creative applications of this AI in poems, narratives, images and music.
Jordan's results suggested that AI has been able to create content, but still needs to achieve a substantial margin to be classified as equally worthy compared to the art generated by humans. However, the general population appears to be open towards art mediums that have been created by Creative AI. 
Testing how well AI applications can emulate the creativity of a human when generating media has a fundamental value of what it means to be "human". Jordan's work, therefore, helps in the further advancement of AI by extending the existing research within this field of study and all its contained subfields in the means of making AI respectively act more human and by extension, intelligent.
Jordan's work has been deemed highly influential and it is currently being further developed to be published and presented at various international conferences.