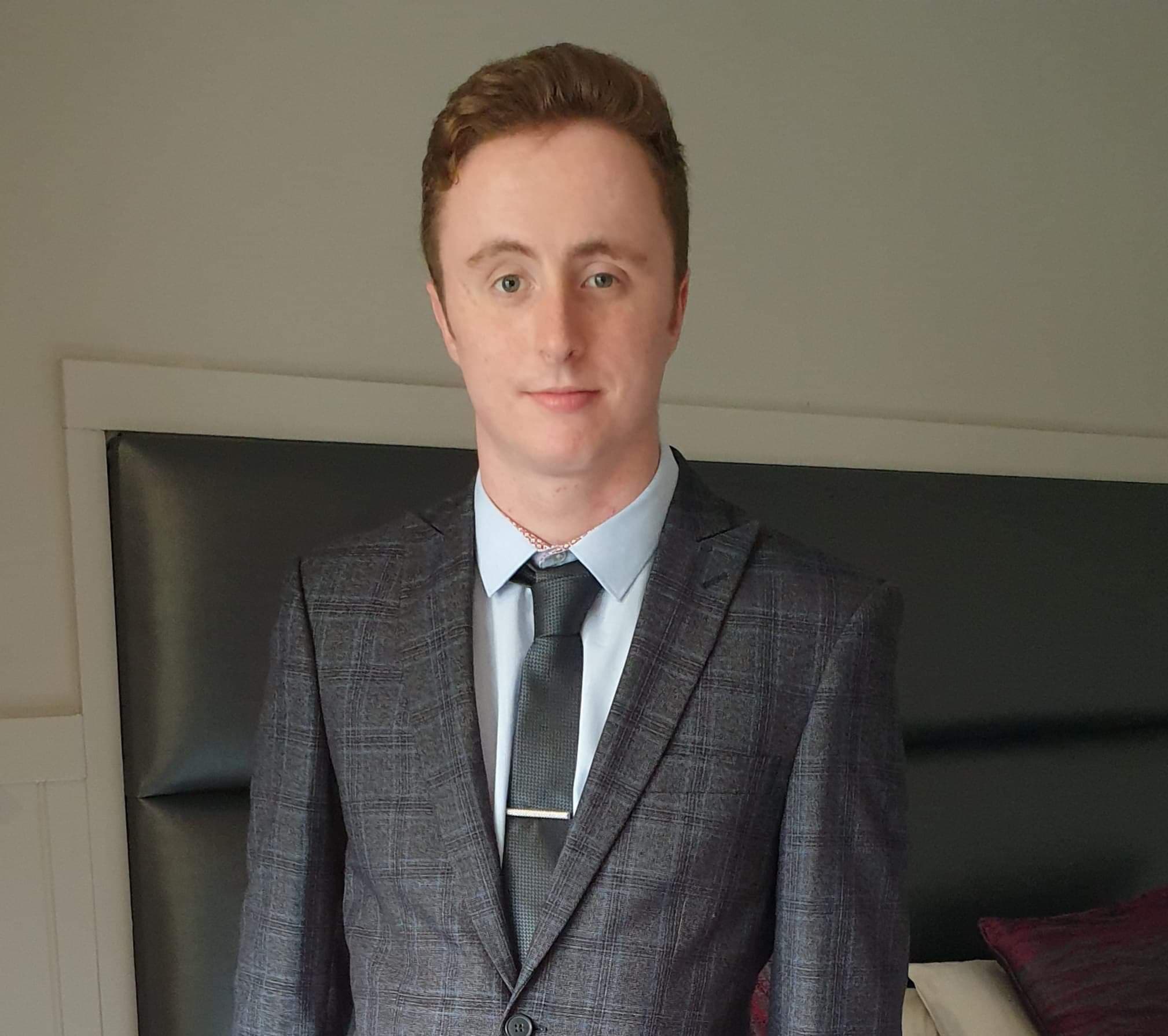 University: Glasgow Caledonian University
Title: Develop a device using to provide object recognition using ML and temperature sensing with an infrared thermometer to assist the visually impaired in detecting hot items within their homes
Overview:
Over 253 million people worldwide live with some kind of visual impairment, with 35 million of those people classed as blind (WHO 2018). 
Depending on where they live, assistive technology can be extremely costly (Hill 2007).  The aim of this project was to develop a device using affordable hardware to warn visually impaired users if hot items eg cup of coffee, an iron, are in their immediate vicinity when they walk around their house.
A small prototype, about the size of a hand, was developed that contained a camera, a thermal sensor and intelligent object recognition software.
It was able to locate and identify objects within a fixed range of around 2-3 metres from the visually impaired person. 
It could also calculate the temperature of the objects, and raise an alarm.  The housing for the device was constructed using a 3D printer. 
The next stage of development would be to reduce the size of such a device and explore how it could be most effectively used as a practical aid for a visually impaired person.
Biography: 
Darren  started on the BSc (Hons) Software Development for Business programme in September 2015.
Darren has been an excellent student. He has achieved excellent marks consistently across all level 4 modules and his First Class Honours is very well deserved. 
The Level 4 modules have included : Big Data, Cloud Platform development and Secure Software Development
His Honours Project is the best project across our various Software Engineering programmes.  
During his time here, Darren has interacted well with staff and students and has demonstrated a very professional attitude.