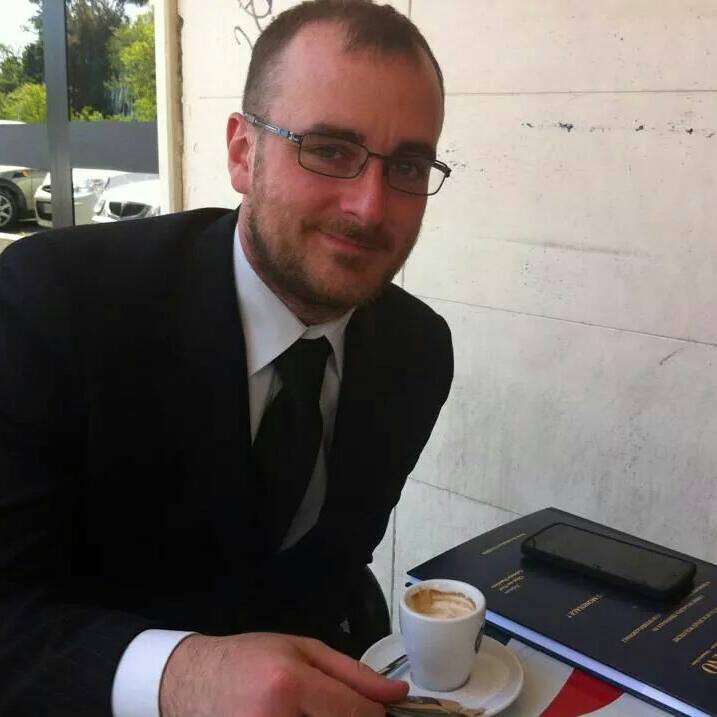 University: Robert Gordon University
Title: Artificial Intelligence and Deck Planning in the Oil and Gas Industry
Overview:
Deck planning is the activity of deciding the positioning of cargoes on a vessel, it is traditionally considered a difficult and time-consuming task made harder by the necessity to adhere to legal and practical constraints, additionally inefficiencies in the process may lead to severe economic damages including delays in the production, the need for additional vessels and human costs.
The aim of the project was to design, implement and evaluate a software tool able to automatically generate two-dimensional deck plans for vessels in the oil and gas industry which, while adhering to legal and practical constraints, maximise the load of the vessel area, allowing to evaluate the opportunity to perform the same set of deliveries with a smaller number of vessels. 
The software is designed and implemented as a web service which makes its functionality available to other systems and thus a virtually infinite number of possible applications including commercial and educational tools, also it is designed to improve the easiness of maintainability and future expandability thanks to the use of modern design patterns.
The project includes the evaluation of different artificial intelligence algorithms, the most successful of which was the implementation of a Hybrid Simulated Annealing together with Fast Layer-Based Heuristic which in the end allowed the production of a high-quality solution in a very short amount of time (i.e. less than 10 seconds for 100 cargoes).
Biography: 
Alessio Gadaleta, 34 years old from Rome (Italy) is a first-class graduate in   Computer Science (BSc Hons) at the Robert Gordon University, Aberdeen.
In his 20s Alessio worked as a police officer for the Local Police of Rome and achieved two bachelor's degree, the first one in Psychology at La Sapienza University of Rome, the second one in Political Sciences at the Niccolo' Cusano University of Rome.
Although being proud of his job and having a safe and stable career, Alessio believed he could achieve more for himself and his family as a software developer, thus the decision to leave his home country and move to Scotland.
During his studies at the Robert Gordon University, Alessio undertook two summer placements as a software developer, in the 2nd year with Solab IT Services in Aberdeen and in the 3rd year with Metaswitch Network in Edinburgh, securing a permanent position with the latter following the honours degree. 
Alessio achieved several awards during his academic experience at the Robert Gordon University, in the 1st and the 2nd year he achieved the ConocoPhillips Prize for Academic Excellence, in the 3rd year he achieved the Codify prize for the highest academic achievements, also he was awarded a distinction from the Robert Gordon University for the first three years of the course, and finally the recognition of a First-Class degree in the Honours year.