The Scottish tech sector has continued to produce huge growth.
Companies across the sector are forecasting continued growth this year, so take advantage of this unique event to get your name in front of these buoyant companies.
ScotSoft is the preeminent event for the Scottish technology industry; guests and delegates are drawn from North America to Finland, Australia to France and of course many of them are right here in Scotland.
If you are interested in the sponsorship opportunities associated with ScotSoft2018 you can download the sponsorship document here, or contact Karen Meechan on 01506 472200 for further details.
"The event and evening enabled me to combine expanding my network and learning opportunities, in a great setting and with good company."
"The keynotes were phenomenal and talks perfectly pitched. Roll on next year from more learning, great food and networking!"
Get in front of the people you want to speak to and associate your brand with the longest running, biggest and best, technology focussed conference in Scotland.
So, how do you become a sponsor?
Click the download button now for all the information you need.
And if you're still not sure, have a look at what happened last year...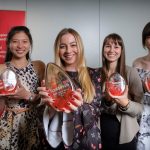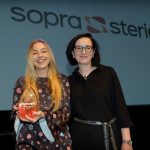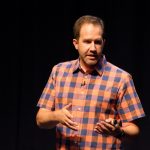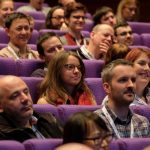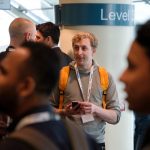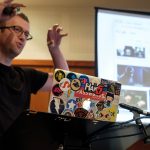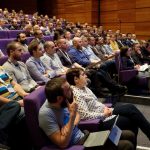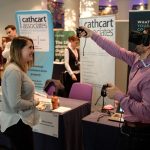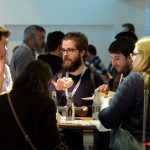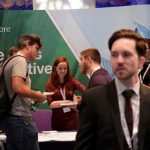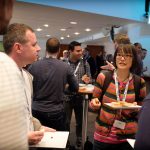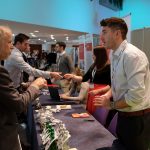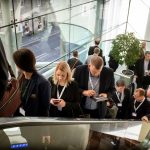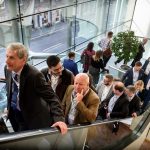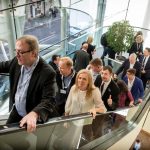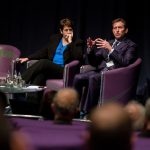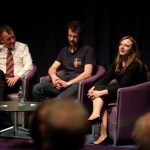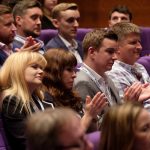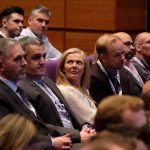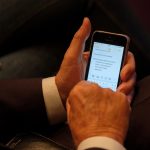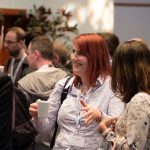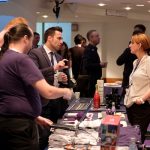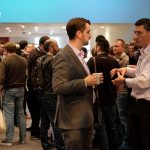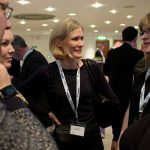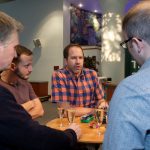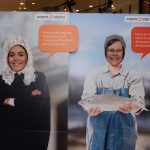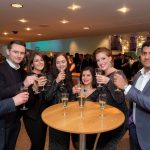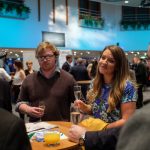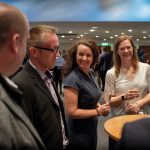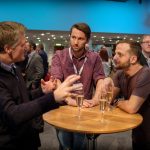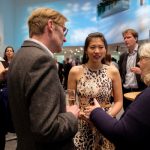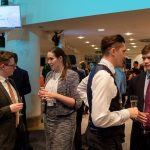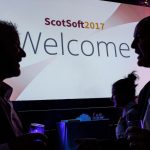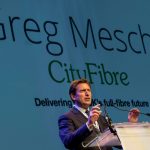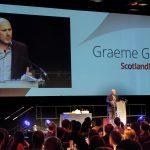 A HUGE THANK YOU TO ALL OF