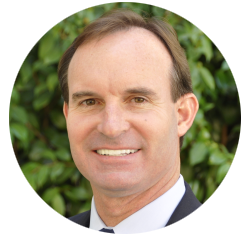 Eric McAfee
Chair, McAfee Capital
Eric A McAfee is a Silicon Valley entrepreneur and venture capitalist specilaising in technology, agriculture and renewable energy. He co founded PC Card Manufacturer New Media Corporation in 1992, Global Digital Technologies in 1996, NetStream in 1998, Mind Arrow Systems in 1999 and CI Systems in 2000. He has co-founded and funded several VC and specialist banks including McAfee Capital, Berg McAfee, and Cagan McAfee Capital Partners. He has funded more than twenty-five companies as principal investor, and has founded seven public companies with a combined high market value of $4 billion.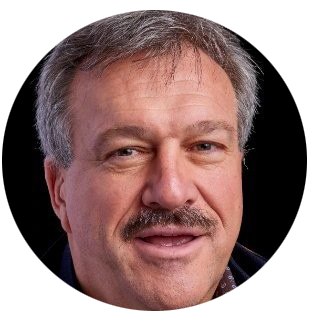 Dave McCann
VP AWS Marketplace, Amazon Web Services
I was privileged to land a leadership role with the undisputed global leader in Cloud Services. Amazon Web Services is building out a breathtaking spectrum of 100+ new technical services for businesses to rely on and change how they do business in the 21st century.

It's great to be leading a highly technical organization, and developing leading edge capability covering the migration, provisioning and entitlement of software on the cloud . The scale is global and massive and the speed of innovation is breathtaking. Ultimately we want to create a great customer experience.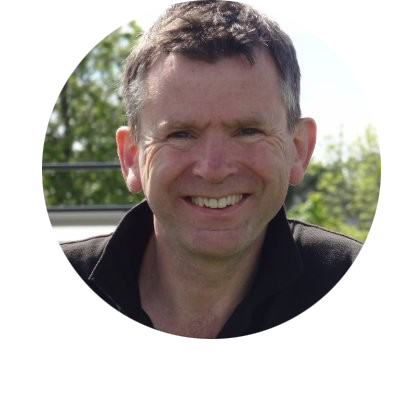 David Farquhar
CEO, Intelligent Growth Solutions ltd
David is a transaction-oriented serial entrepreneur with a track record of delivering shareholder value, mostly recently in the turnaround, transformation, growth and exit of global enterprise SaaS vendor Workplace. In the past 25 years he has completed 28 transactions as a founder/CEO, angel investor and business mentor, including risk capital investments (PE, VC and angel), acquisitions and trade sales in Europe, North America and Asia.
David joined Intelligent Growth Solutions (IGS) as CEO in November 2017. IGS is a Scottish-based agritech business, and David's strategic appointment was made to drive its global expansion, grow the senior and wider team and raise the next funding round.
David will deliver a 'warts and all' look at how the management team transformed Workplace Systems in 18 months, before exit to a NYC private equity house.