3 October 2019 | EICC, Edinburgh
3 events | 40+ speakers | 1400+ attendees | 30 years of top developer talent
Taking place on the 3rd October 2019 in Edinburgh, ScotSoft is the leading tech conference in Scotland. It's an annual festival of ideas and innovation that showcases the best of the Scottish technology sector and brings you sought after speakers from far flung locations. 
Running for more than 20 years the event includes a full day Developer Conference, a half day Forum and a chance to meet the next generation of talent at the Young Software Engineer of the Year Awards Dinner in the evening. 
Over 1400 delegates enjoy a packed day with speakers drawn from all corners of the world, this year including Jon Skeet, senior software engineer at Google, author, and the number one contributor to Stack Overflow.
So why not join your peers across the community to explore, share and be inspired by great speakers and contributors. Use the event to conceptualise, share knowledge and collaborate in new ways.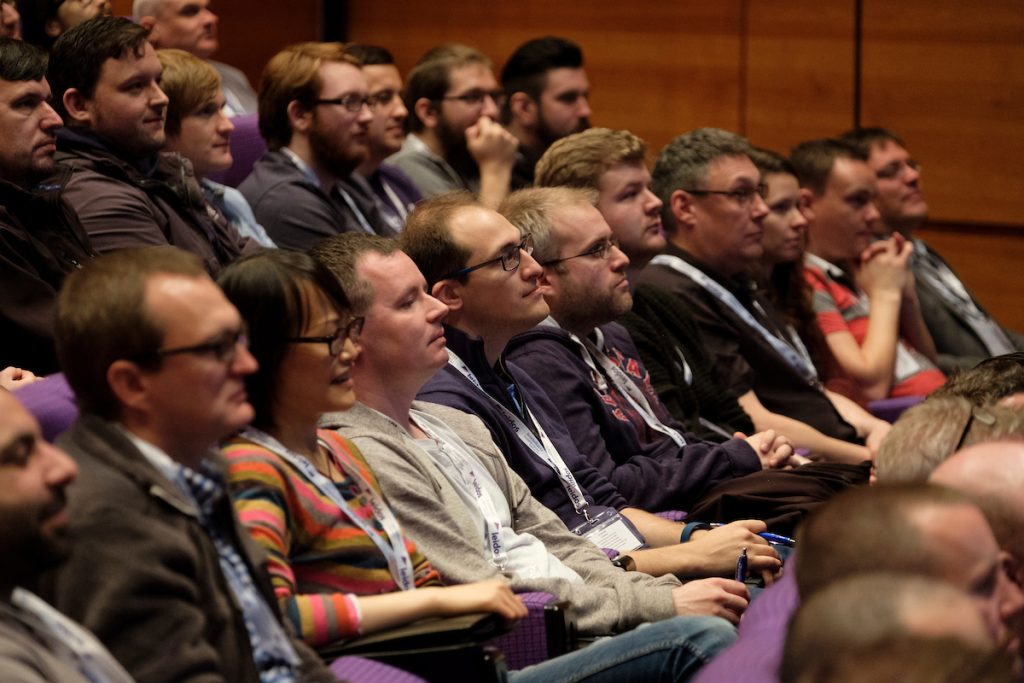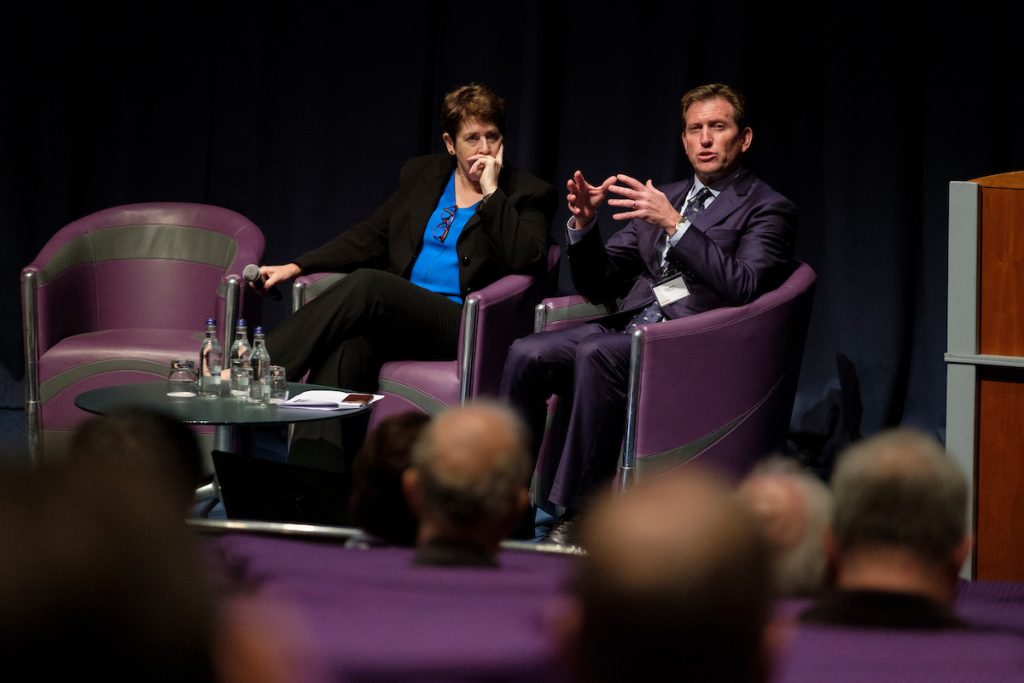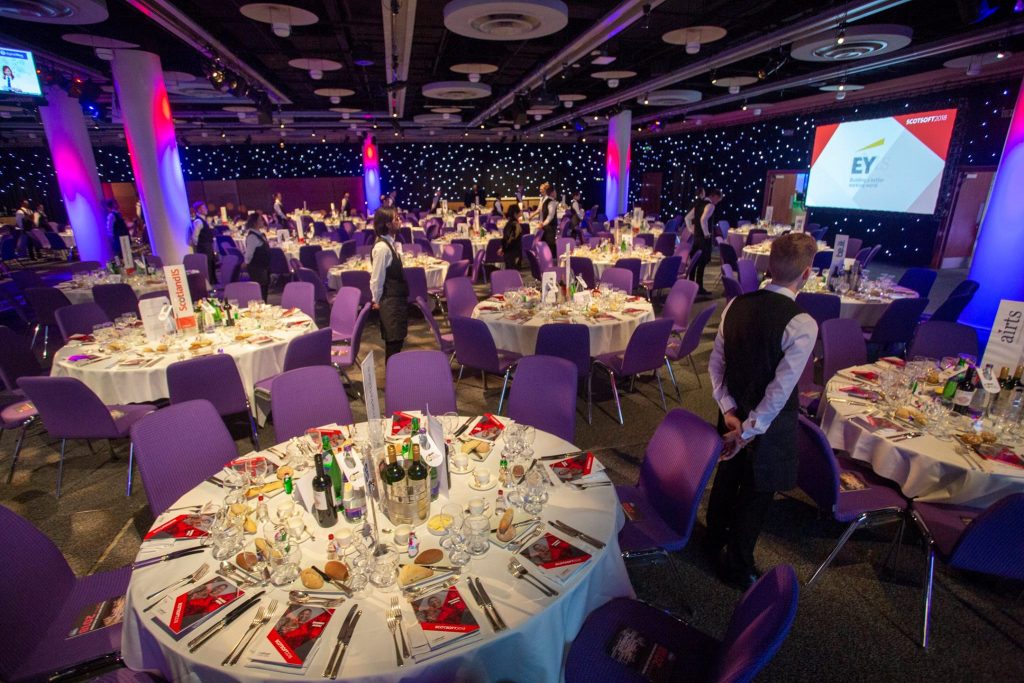 Every year we attract the biggest speakers from all across the globe, covering the latest in technology and business leadership. Our tracks include in depth tutorials on AI, Data, Software Development, Cybersecurity and much more.
We are delighted to welcome two fantastic Keynotes to ScotSoft this year: Jon Skeet and R. Michael Anderson.
Past speakers have included industry heavyweights Scott Hanselman, Eric McAfee and Troy Hunt. This year we welcome a fantastic lineup including Jon Skeet, Yevgeniy Brikman, Harry McLaren, Stephen McAinsh, Angus Foreman, Layla Porter, Glenn Henrikson, Chris Klug and Sharon Lindsay.
Our 2019 speakers include:
R. Michael Anderson
The Technology Leadership Insider
Colin Maclachlan
Former SAS Operator
Yevgeniy Brikman
Gruntwork
EICC, 150 Morrison Street, Edinburgh, EH3 8EE
Situated at the heart of Scotland's beautiful capital city, the EICC is one of the world's outstanding venues for conferences and events. Their purpose-built centre offers the very best facilities and technology; and the experienced team always help to ensure ScotSoft's success. We look forward to welcoming you on the 3rd October 2019.