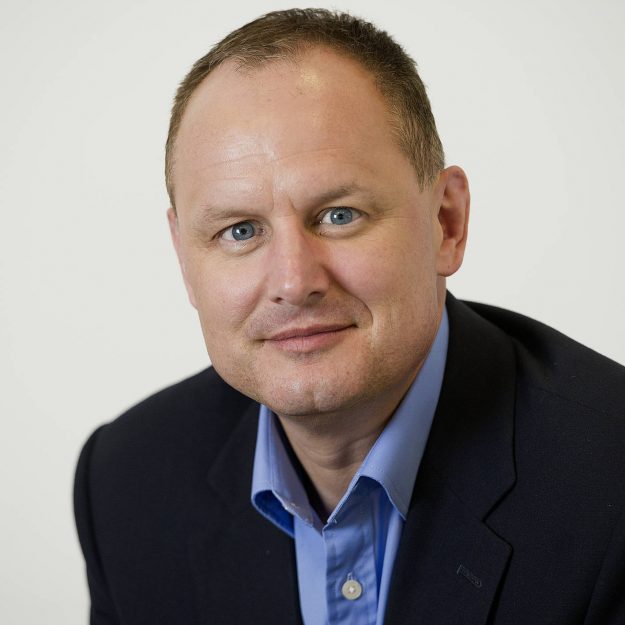 Calum Paterson is Managing Partner of Scottish Equity Partners (SEP) and has led the venture capital firm since its inception. He is one of the UK's leading venture capital executives, with more than 25 years' experience in the industry. Calum is chairman of the SEP investment committee and has overseen its investments in more than…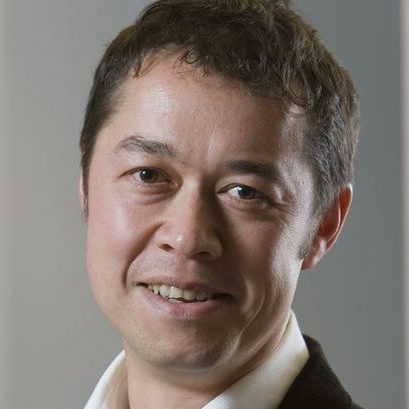 Micro-businesses (fewer than 10 employees) constitute 95% of all businesses. But nearly all of them hate having to manage their finances. That's dangerous for their businesses and no fun for them. I want to help change that.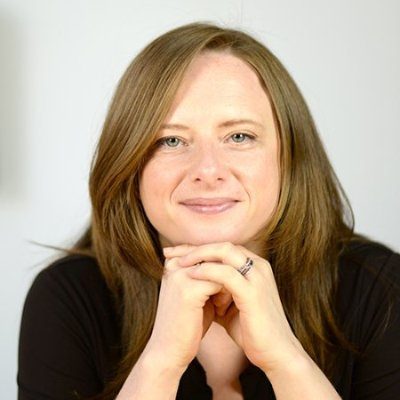 My background is an unusual combination of maths, marketing and software development. Add to this a creative flair, a simulation obsession, combined with solid business experience, unending passion and dedication and it gives me the the unique skill needed to master mind great process improvement products.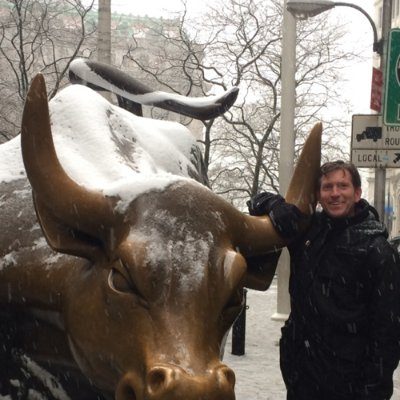 Leadership in all ways. Family, friends, work and community. Leading teams and companies to greater things is what motivates me professionally. Have been lucky enough to have worked with great teams that have build billion pound companies in 4 different countries. Working in my 5th.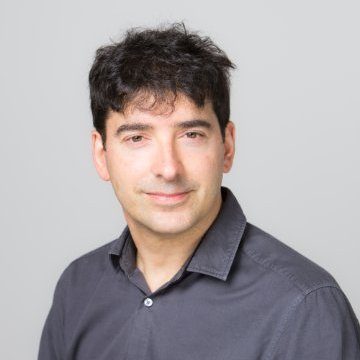 A multiple award-winning, commercially focused marketer, with an ability to use customer insight to create powerful marketing solutions. A bright, confident and self motivated individual with a track record of using marketing to exceed specified global annual targets of over €1 billion revenue.